Premium products. Passionate people. Customer-obsessed.

At Club Nirvana, we believe that wellness is vital to an individual's physical, emotional, and mental health. We offer a variety of premium CBD and cannabis products carefully crafted to support every individual's health and wellness goals. It is time to re-think cannabis with Club Nirvana.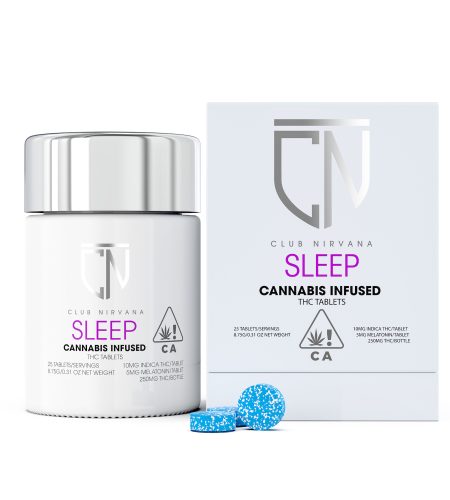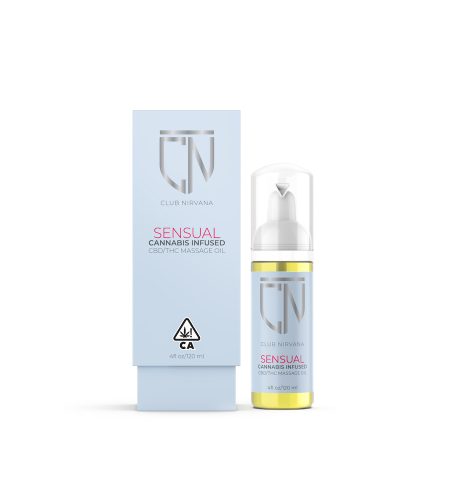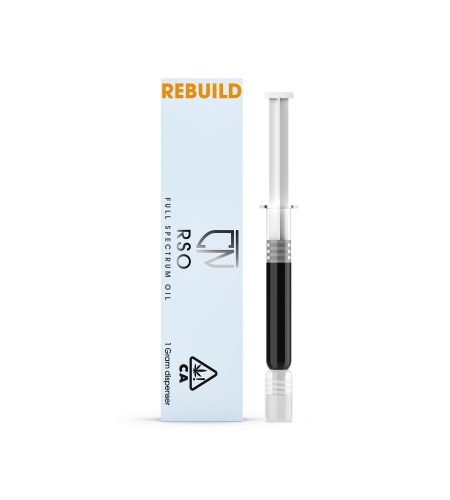 A Different Kind of Cannabis Brand
We represent the best of what cannabis has to offer and we always have your overall wellbeing in mind. We approach cannabis products and services as alternative solutions that can actually help people feel better. Unlike some other brands in the cannabis industry that focus on the plant's psychoactive effects, our emphasis is on offering products that deliver optimum health and wellness benefits. Every product we offer is meticulously sourced and carefully considered, with the goal of providing effective solutions to real health issues such as lack of sleep, anxiety, and pain.
Certified Products
We provide the highest-quality cannabis products delivered with an elevated level of care and attention to service. Our CBD products are formulated and made for exceptional quality and tested for purity and safety. It is our goal to provide premium cannabis in an easy, convenient way.
We Deal With Various Quality Products!